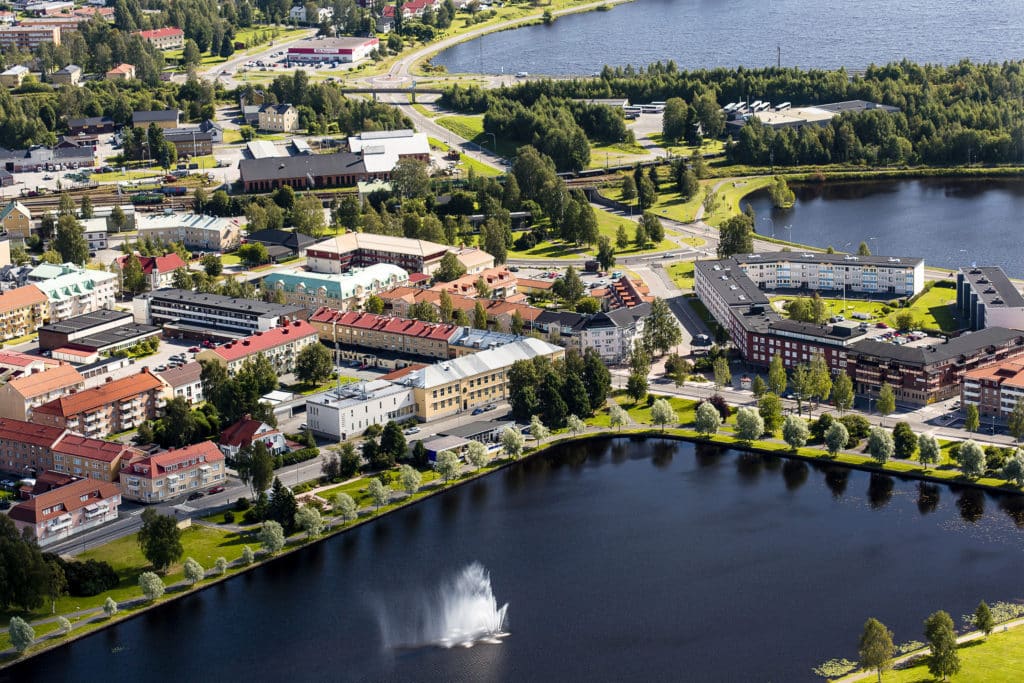 – Boden has perhaps the most attractive business climate in northern Sweden right now. It seemed obvious to us that our journey continues right where it is happening. It will be like coming home, we have our roots in Boden. We want to be part of the green transition that is taking place in Norrbotten, […]

We have finally got access to our new web which we hope you will like. Contact us either by email or by phone, we can solve most problems.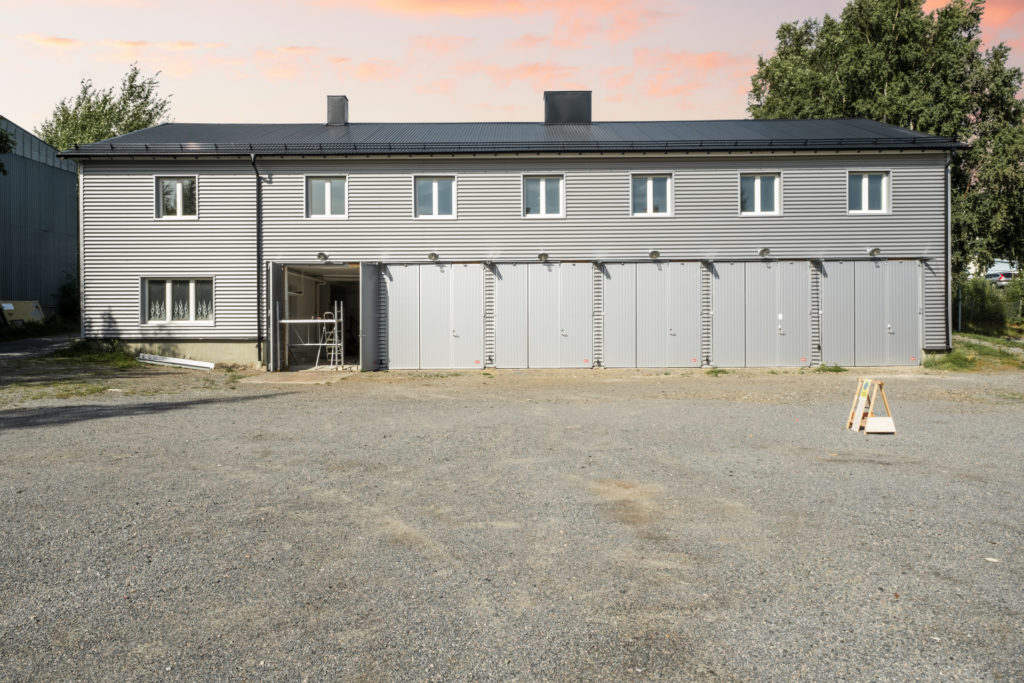 From 1/8 you can find us at Bäckgatan 31-33.